Thanks to the pulse nozzle system, we guaranteed a constant flow of material and improved production.
We successfully eliminated the problem of mineral wool remaining on the walls of the bag filter. Thanks to the optimized operation of the pulse nozzles, filter draining continuous is ensured.
Lead time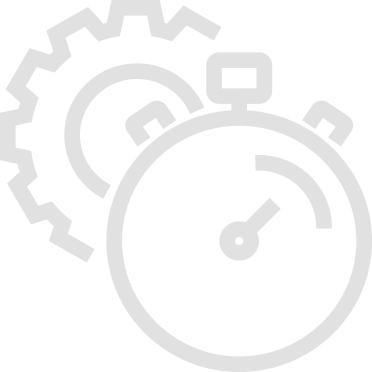 While on the move
The compressed air supply system together with the compressed air collector was installed on the move, without the need to stop the filter operation.
Shutdown during one factory shift
We were able to install the pulse jets and the power supply system during the planned shutdown of the bag filter.
8 hours or one shift
At that time, we installed pulse nozzles with a control system and launched the ready installation.
Client problem
Wool accumulated inside the filter, closely adhering to its walls, and the screw feeder was not able to collect all the material. Large amounts of settling wool caused overhangs that could only be removed manually by going inside. Each such a situation required the filter to be put out of service because could caused a serious health risk to employees cleaning the feeder manually.
Challenges
The biggest challenge in this project was doubt if nozzles will be use on just one side of the filter would not cause new problems on the other side. Therefore, we have prepared a compressed air collector for possible expansion of the entire installation.
 An additional challenge was the efficient coordination of work. It was important to us that the installation of the nozzles and setting up the entire installation could take place during a short planned shutdown.

Detailed tests of the material in the Polstage laboratory.

Material flow simulation.

Adapting the system to the challenges of the plant: high-energy VA51C pulse nozzles (over 70 liters of air in 0.25 seconds).

Assembly and launch of the system in the plant.
Pulse nozzles VA51C

Fitting elements of the MPS series

Reinforcement of nozzle assembly places with additional metal sheets

Control cabinets based on Siemens LOGO programmable relays
What did we do as a part of the project?
 In the design process, we performed a series of tests with materials on our test stand, which allowed us to more accurately determine the material parameters and simulate their release using pulse nozzles.
Using previous experience, acquired data and filter geometry analysis, we designed:
optimal places for their assembly,
First, during the operation of the bag filter, we installed a compressed air collector, which we previously adapted to the possibility of later expansion of the installation. Then, while the filter was being put away, we made two holes in the walls and installed the nozzles together with metal sheets to reinforce them. Then we armed the installation with compressed air and started the system. All the work was done during one factory shift.