We are leaders in technology supporting the flow of bulk materials in Poland.
We combine over 20 years of engineering experience with the capabilities of the latest technologies. We offer products and solutions that guarantee a constant flow of bulk materials in tanks.
Jerzy Siedlaczek is the founder of Polstage , an entrepreneur who has been operating in the energy industry for years. Our headquarters with the design department, laboratory and test stands are located in Rybnik.
Mission
We dynamically develop innovative projects that increase efficiency and safety in the production area.
Vision
We want to be part of a conscious and sustainable industrial transformation.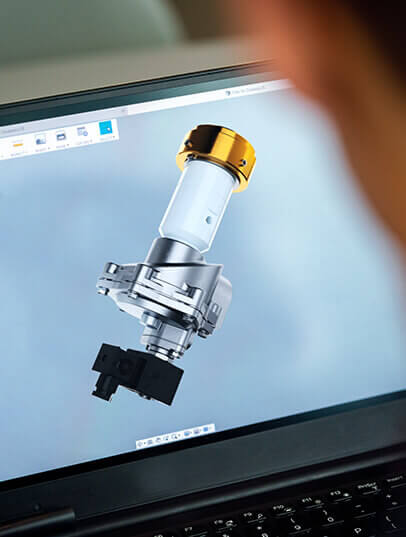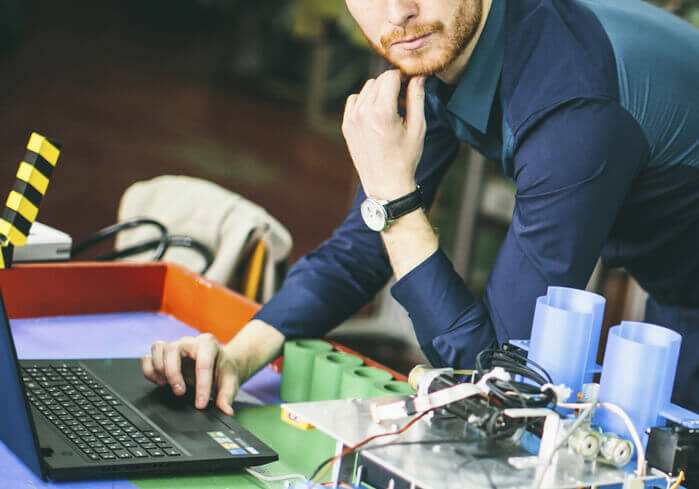 We solve problems comprehensively
Our advantage is not only innovative systems of pulse nozzles or acoustic blowers. First of all we are a team of engineers and designers who approach each challenge individually. We support our clients from the moment of defining the problem, through the design of the solution, to its implementation, maintenance and service.

Experience and technology
Our team consists of both experts with many years of experience and specialists in the field of the latest technologies.

Broad competences
Polstage are specialists in many areas. We are a team of engineers, we have our own design department, assembly and service teams.

100% material flow guarantee
Our technologies allow you to completely eliminate various types of problems: lack of patency, blockages or stagnation in the operation of the technological line.

The entire implementation in Polstage
Due to our broad competences, we meet every challenge comprehensively: from design, through solution implementation, to maintenance and service.

Global partners
In creating and selling the best solutions for the industry, we are supported by brands such as Siemens, Control Concept USA and Mosa Solutions.
Scientific support
In the development of services and technological solutions, we are supported by scientists and specialists related to e.g. with the Silesian University of Technology and AGH.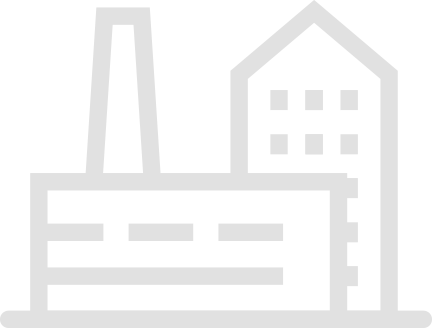 We have already helped over
300

industrial plants
We work with our clients on a partnership basis. The plants in which we have implemented our solutions, not only eliminated the problem with the flow of materials, but also have gained greater efficiency of technological lines, increased profits from production and significantly increased work safety.
We are confident in our solutions, that's why we give our clients a full guarantee of solving the problem.
View projects