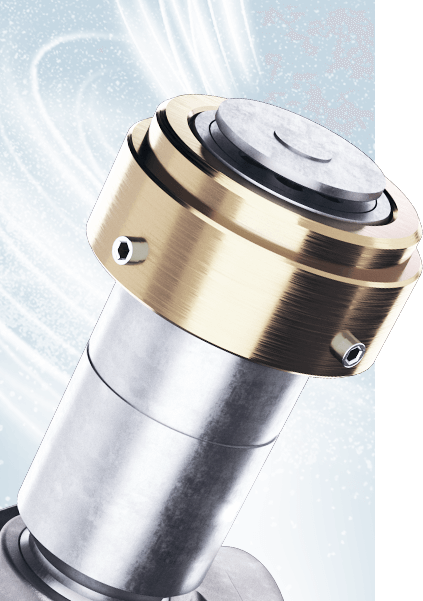 We are leaders

in technology supporting the flow of bulk materials in Poland.
Over 20
years of experience in the industry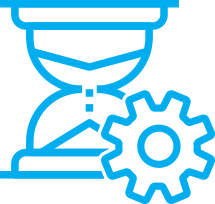 Over 800
completed projects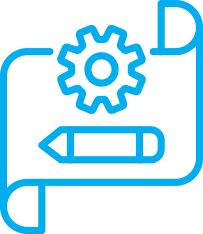 Over 1 million PLN
savings per year for regular clients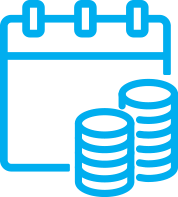 Over 80%
increase in work efficiency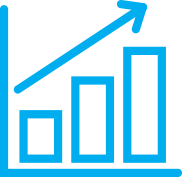 Less than 8h
the shortest installation time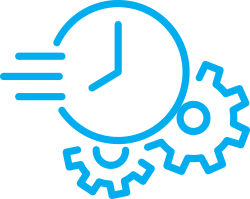 6-12 months
return on investment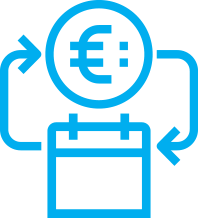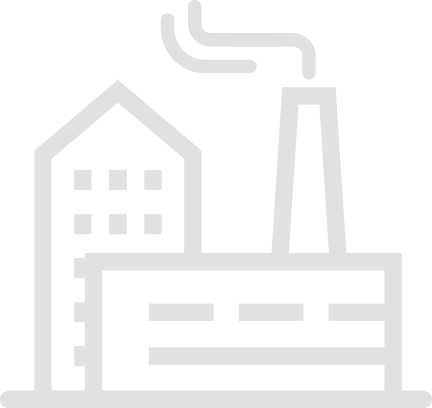 Who do we work for?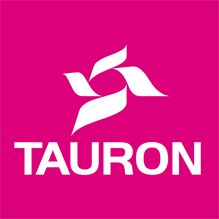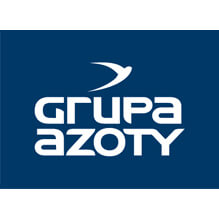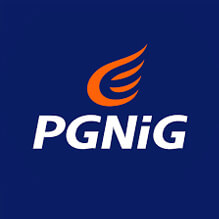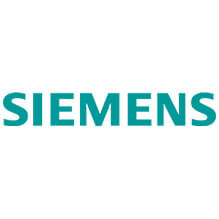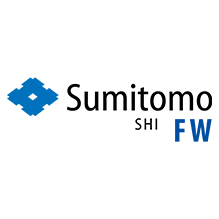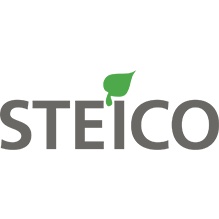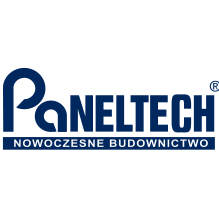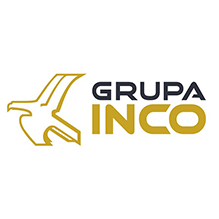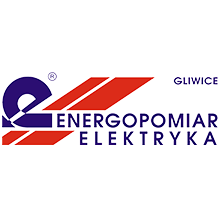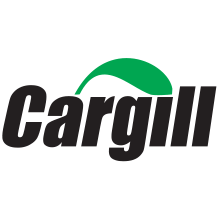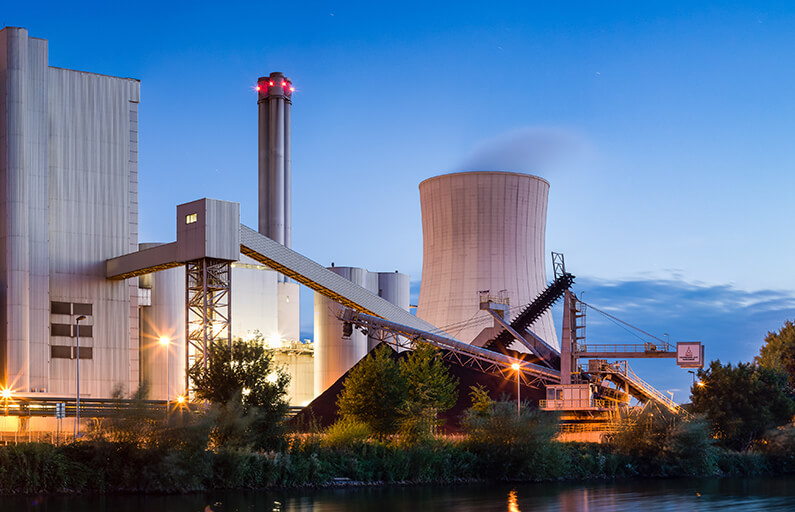 Thanks to the breakthrough technology of pulse nozzles, acoustic blowers and comprehensive support
we improve the work of many plants in Europe, e.g
Power plant and combined heat and power plants (CHP)
Cement plant
Production of fertilizers and chemicals
Wood processing
Production of building materials
Production of food and agricultural products
See our projects

How is this possible?
Pulse nozzles generate powerful, short bursts of compressed air precisely directed 360 degrees along the inner walls of the tank. In this way, blocked materials and stuck to the walls break away, heading towards the tank outlet.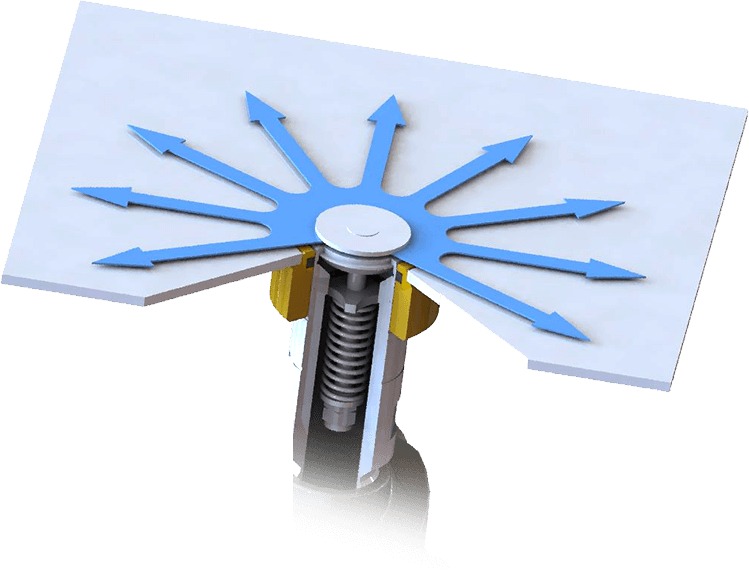 We adjust the installation of nozzles to the needs of a specific tank, designing the arrangement of devices and the optimal control algorithm.

Effects?
Working at full capacity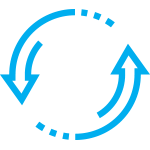 Guaranteed material flow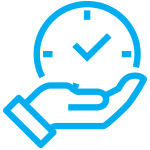 Reduced stoppage and losses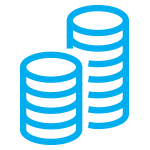 More profits from production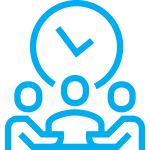 Higher crew safety