Despite the chute being lined with slip-increasing material, the bulk material was deposited on the walls and hindered pouring down, only the installation of pulse nozzles caused  breakout of material, which resulted maintaining transport continuity. 
Delivery time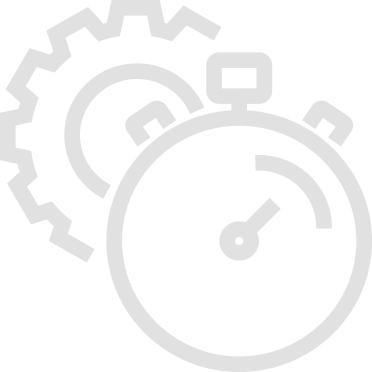 7 hours
This  much time it took to install, start up and test the correct operation of the pulse nozzle installation on the chute. It was made as one of three installations assembled in the plant. We equipped three places with pulse nozzles with collectors and controls. After the completion of all works, the employees were trained in the use of the system.
Client problem
Bulk material does not fall into the bucket feeder. The material is deposited on the walls despite the TIVAR lining.
Challenges
The difficulty in installing the nozzles in this chute was the rather limited amount of space due to both the assembly works and the mounting of the system itself. An inclined wall close to the ground strongly determines the minimum installation height of the nozzle. In addition, the layering of the wall, which consists of a thin acid-proof sheet and a plate that increases slip, makes it difficult to make an assembly hole.
Installation of two VA-06SS pulse nozzles.
Programming of 3 nozzle operation algorithms that control the time interval between the operation of the device.
 Pulse nozzles VA-06SS

Mounting elements of the MPS-51SS series + adapter to VA06SS

Control cabinets based on Siemens LOGO programmable relays
What did we do as a part of the project?
To enable the operation of the pulse nozzles, a supply manifold was prefabricated, placed vertically close to the existing supporting structure. Screwed mounting elements for VA51 nozzles were installed in the chute, and the nozzles themselves were installed in the mounting elements using adapters. In order to additionally protect the chute surface, which is made of TIVAR, rings made of acid-resistant sheet were installed, causing the absorption of the initial erosive energy resulting from the dynamic dislocation of loose material particles. The Siemens LOGO controller located in the local control cabinet was used as the nozzle control. The client has 3 variants of aggressiveness of the system operation at his disposal.